Why Is Speaking Important 🤔❓ 🗣️
Why is it important?
1-Speaking 🗣️️ is ❗ important ❗ because ➡️ it will help you make friends. Speaking is the most important way to communicate. You can tell your family and friends, what you want, how you feel and what you like or don't like. Example: I am happy today 😀.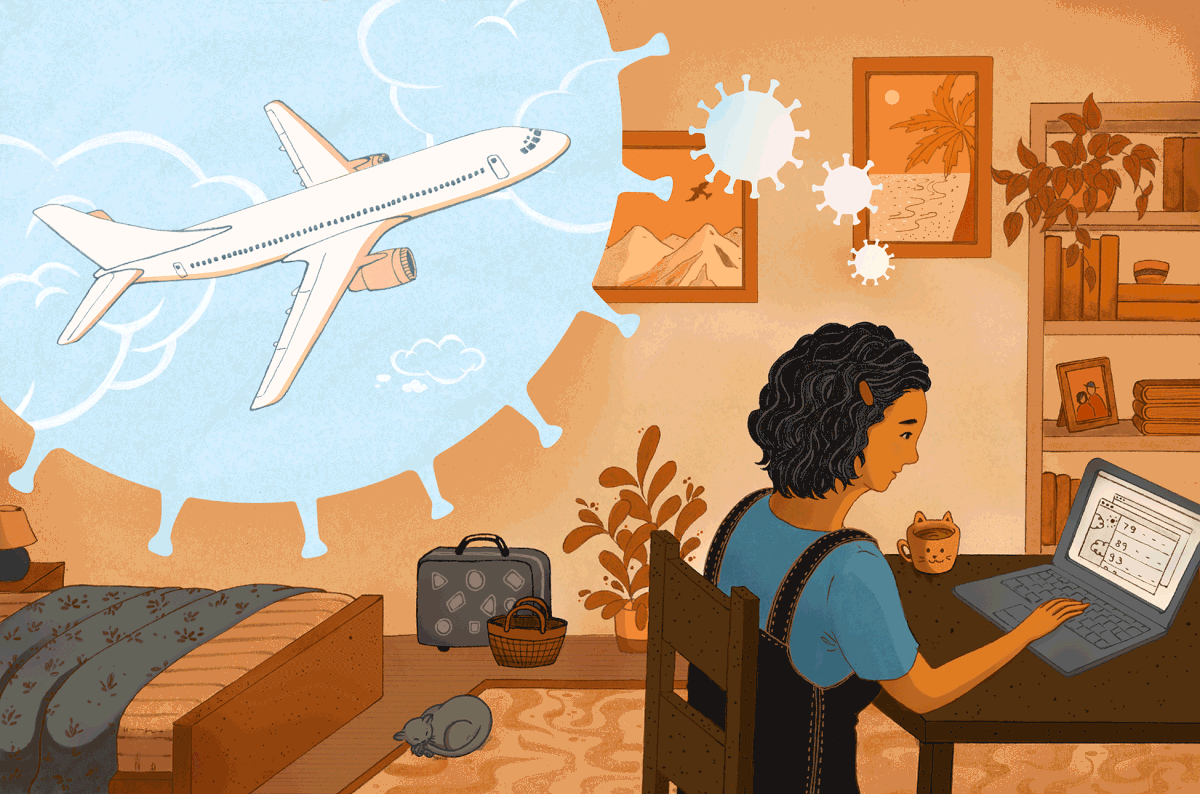 2 - Speaking 🗣️ is ❗ important ❗ because ➡️ it will help you if you want to travel, you will be able to communicate with other people around the world. Especially if you learn a second language like English. You can greet other travellers, and even ask them about different cities or places.
Example: Good Morning, where is the Zoo?
3- Speaking 🗣️ is ❗ important ❗ because ➡️ it will help you build social skills, and it will boost your confidence. If you are a shy 😚 person, speaking can help you develop and expand your vocabulary skills, learning more and more words. This will also help you when you grow up and apply for a job one day.
Three tips to help you speak 🗣 better 👌🏼.
💡 1️⃣ 1 - Listen to songs, like nursery rhymes. It will help you to get to know the song and sing along 🎤. It is easier to learn new words and sentences when music 🎧 is involved, it makes it more interesting and fun 🥳!
💡 2️⃣ 2 - Tell stories to your friends 👩🏻‍🤝‍🧑🏻 and family 👨‍👩‍👧‍👧. If you are too shy 😚 at first, place your toys around you, and tell them stories, anything you can think of. Example: "Today's story is about a rabbit 🐇 and a horse 🐎, they are friends".
💡 3️⃣ 3 - Asking and answering questions. This can be a fun 🥳 exercise. When you get up in the morning you can ask yourself three questions out loud 🗣🔊, and answer them. Example: "What will I eat for breakfast?"- I want to eat noodles 🍜. "What am I going to wear?" - I am going to wear a
T-shirt 👕. "What will I do at school?" - I will play at school 🏯.
🎮🖐⛹️‍♀️ Let's play a game. 🎮🖐⛹️‍♀️
You will need:
1 - A stopwatch/clock ⏱️⏳⌚.
2 - A table and chairs 🪑.
3 - A friend 👬🤗.
4 – An 🔤 alphabet poster or a book 📕📗💬👥.
5 – A 📒 notepad to write down the points/score 💯.
Instructions:
First, you need to find a table, with two chairs 🪑🪑, where you and your friend can sit.
Second, you must decide on how many letters you want to use in the game. Example: A ➡️ E, Or E ➡️ G, etc.
Third, place the 🔤 alphabet poster/book on the table.
Fourth, 🤔🤷‍♀️ decide who will go first, then the person who is second will start the stopwatch/clock ⏱️⏳⌚ for 20 seconds, counting how many words the first person can say.
⏲🥳 Have fun!!
Let us know in the comments below why you think that speaking might be important?