🔤 Learning The Alphabet: Why It Is So Important For Children🤔
The Alphabet🔤 is a set of letters that we use to produce the sounds🗣 of a language. In English, there are 26 letters of the alphabet (A-Z)🔤. Each letter has a different sound🗣.
The alphabet🔤 is a building block🧗🏻‍♀️ for children👦🏻👧🏻 to develop speaking🗣, listening👂🏻, reading📚, and writing✍🏻 skills. Each letter of the alphabet has a name, for example, the letter 'B' is pronounced like the word 'bee'🐝.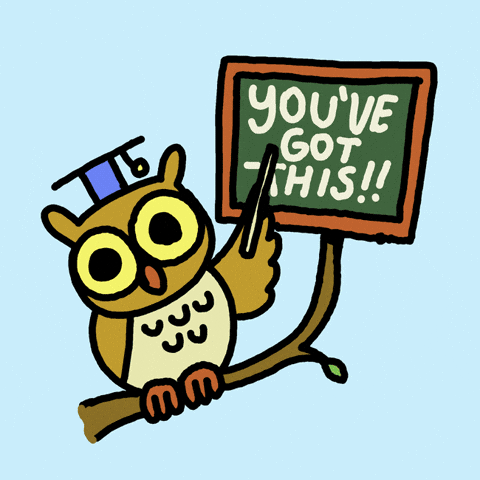 Importance of learning the alphabet:
When children👧🏻👦🏻 learn the letters of the alphabet🔤 and what each letter's name is, it provides them with the opportunity👏🏻 to learn the sound🗣 of each letter🅰🅱 and this increases⬆ phonemic awareness🅰🅱🗣 from a young age👧🏻👦🏻.
Learning the names of each letter🅰🅱increases⬆ a child's pronunciation and ability to remember🧠🆕 words.
Increases⬆ a child's👧🏻👦🏻 chance of success in learning to read📚.
The alphabet🔤 helps form a basic understanding💡of a language and helps to improve communication🗣.
The alphabet🔤 helps to stimulate children's minds🧠👩🏻‍🤝‍👩🏻‍🤝‍🧑🏼.
What are the benefits💯 of learning the Alphabet?🤔
1. Allows children👧🏻👦🏻 to learn letter recognition🅱🅰👀 and improves the opportunity to learn and pronounce🗣 new words.
2. Knowing the alphabet🔤 teaches children👦🏻👩🏻‍ how to spell words with the different sounds of letters.
3. It increases⬆ a child's👦🏻 ability to read📖.
4. It increases⬆ the ability to write✍🏻.
5. It helps👧🏻👦🏻 children develop good pre-literacy proficiency💯👏🏻.
Are you ready to sing🎤 and dance💃🏻 along with our fun ABC's song?
Here is a fun song to sing along to and learnt the alphabet!
Alphabet🔤 knowledge is the first1️⃣ step in a child's👧🏻👦🏻 development of letter recognition, improving their chances at academic👩🏻‍🎓 success💯👏🏻!