Hobbies 🏂 For Kids 🧒 - How Hobbies 🤔 Can Help Child 💪 Development.
Why🤔 should children do or have hobbies?
Having hobbies are not only fun 😊, but it can help our children learn💡📖 some skills which are not taught in school🏫🧑‍🏫. Different hobbies develop different life skills.
For example, taking 🤗 care of a🐈 pet. The hobby may not seem that important, but the benefits of the hobby is encouraging 💪 the child to be 👍 responsible.
Types📝 of hobbies
1.☝️: Arts 🎨and Crafts ✂️ Hobbies
Arts 🎨 and crafts✂️ hobbies can help children 🔍 focus more on their creative 🧠 side. It encourages them to use their imagination💫 and can be a wonderful way of ⛽fuelling💫 a child's imagination, helping them develop the left side of their🧠 brain.
Some arts and crafts hobbies are:
1- Paint🖌️
Most children love to experiment 🧪with different colours🌈. When it comes to painting🖌️, they can have fun while doing it. The painting🖌️ also allows them to learn🎓 about famous artists and their paintings🖼️.
2- ✋Handprint 🖨️ Crafts
Arts 🎨and crafts ✂️open 🔑 so many creative doors 🚪 for children. They can build🏗️ , draw✏️, cut✂️, glue and design all sorts of different things. Homemade🏡 cards can allow them to become more familiar with words, as they write ✍🏻 special💞 cards to their family👪. Some children even like to build model aeroplanes ✈️ and boats🛥️.
3 - Woodwork🔨
Depending on how old the child is, they can have loads of fun using tools 🔨and building 🏗️ different things. Some kids like to build 🏡 houses, others enjoy building 🏎️ cars.
Woodwork🛠️ can be very interesting as it allows children to study the different tools🗜️, and develop their fine motor 👌 skills.
2✌️: Collecting Items
Collecting things, such as toys🪀, stamps✉️, books📖, statues🗿, coins💰 etc. is great at encouraging children to spot the differences⚫⚪ between objects. This develops a child's cognitive🧠 skills.
Some collectable objects are:
1- Toys, such as cars 🏎️ or dolls.🎎
There are so many options when it comes to collecting 🧸 toys. Some children eagerly collect their favourite cartoon characters🦸, they see on TV📺. Where others collect comic books📖 they read, and find interesting.
2- Seashells.
Who doesn't like the 🌊sea? And finding seashells 🐚 on the beach 🏖️ can be so much fun for a child. When children go on holiday🏖️ to different places, they enjoy collecting shells🐚 from the beaches🌊 and taking them 🏡 home.
33️⃣: Nature-Related Hobbies🌿
Some children enjoy nature🌿, while others are a little more 🙅 reserved. Nature🌿 hobbies can 🎓 educate a child, while they are being 🤩 entertained.
Some nature-related hobbies are:
1 - Animal Care🐒
Although some children 🙅 cannot keep pets🐈, because of where they live. Taking care of animals 🐕 by going to animal🐕🐱 shelters🏘️, can help children by making them aware of 🐕‍🦺 animal ✅ rights. Children who are 🔄 surrounded by 🐕‍🦺 animals also develop a sense of 💖 empathy which can help them with relationships and 🤝 friendships when they are 📅 older.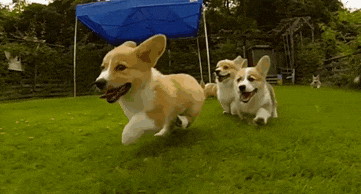 2 - Gardening
Gardening🧑‍🌾 as a hobby can be messy, but also very rewarding. When children plant 🌱 seeds, they can 👀 watch their own labour 🌟 result in a positive outcome, by watching the🌴 seedling grow. This can also teach them about🌾 botany, different🌻 plants and 🍊 fruit etc.
44️⃣: Science-Related Hobbies
Science-related hobbies can develop a child's collaborative skills, such as analytical and reasoning. It helps them make discoveries, and learn about the world around them.
Here is a popular science-related hobby:
1- Astronomy🔭
Most people are interested 🔭 in the stars⭐ , moon🌑 and planets🪐. This includes young children, who like to draw🖍️ objects in space🌌 and look up at the sky finding the different constellations💫 at night. An astronomer 🧑‍🚀 is a fun hobby for children, and there are 💯 many benefits 👍 from this hobby that could lead 🛣️ to finding a job in this 🚀 field.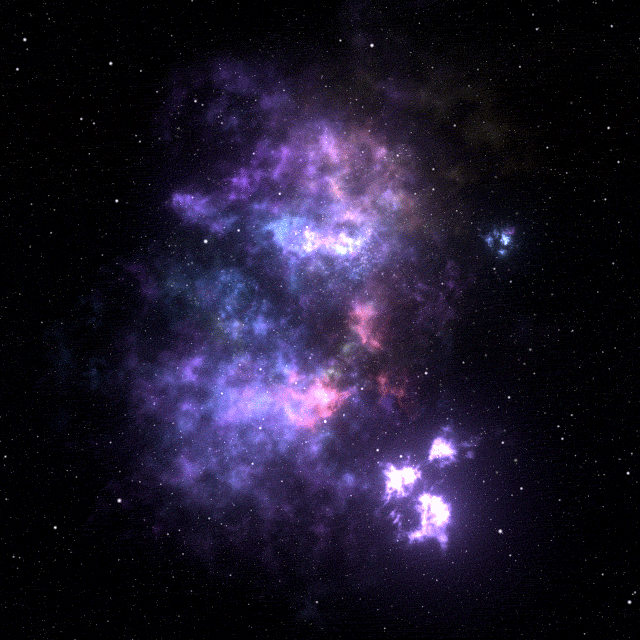 ‼️Here are some benefits ⬇️ of how 🤷‍♀️ hobbies can help 💁🏽 a child's development.‼️
• Learning patience.⌛
• Learning goal-setting✔️and decision making.✴️
• Learning self-discipline.🙏
• Higher self-esteem.😃
• Stress reduction.😌
• Providing bonding time with family or friends.🧑‍🤝‍🧑